Vex Mythoclast
Guaranteed Raid Exotic
---
Vex Mythoclast is 100% Guaranteed with this service, we will complete Atheon Checkpoints every week until the Vex Mythoclast is obtained. 
The notorious Vex Mythoclast has returned to Destiny 2 in Season of the Splicer's Vault of Glass Raid. The Vex Mythoclast is an Exotic Solar Fusion Rifle that has been slightly altered from its original form in Destiny 1. Vex Mythoclast can be used in its standard form resembling an auto rifle or it can charged up like an arbalest or other linear fusion rifle. With the Vex Mythoclast Catalyst unlocked this gun becomes even more powerful, higher stacks of Overcharge will also increase the guns stability.
---
How is Vex Mythoclast Obtained in Destiny 2?
Much like Destiny 1 in order to obtain Vex Mythoclast you must beat the Vault of Glass Raid's final boss, Atheon. The gun has a rare drop chance and can take anywhere from 1 week to many weeks of raid completions to obtain. Luckily the Vex Mythoclast can be obtained in either the normal or challenge mode version of Destiny 2's Vault of Glass Raid.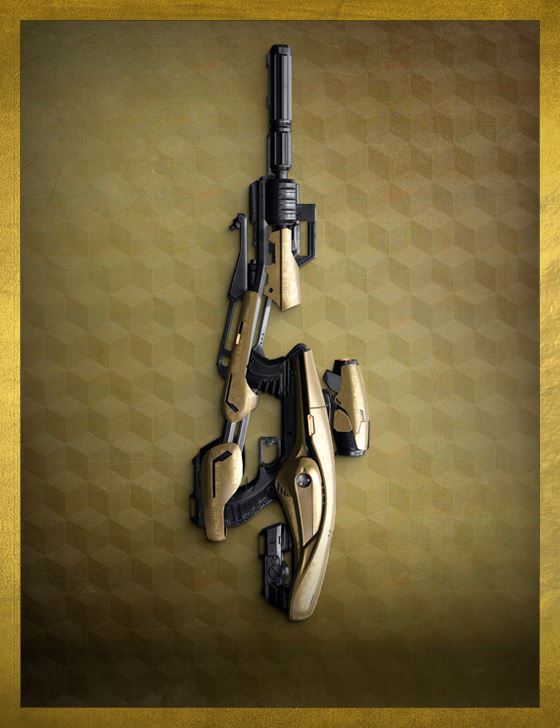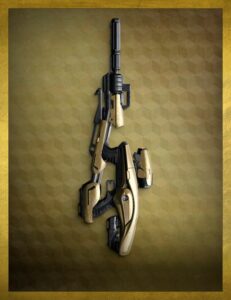 How is the Vex Mythoclast Catalyst Unlocked in Destiny 2?
Much like other Destiny 2 Exotics the catalyst adds additional DPS and bonuses to this weapon. As well as the usual benefit of generating orbs on multi kills, higher stacks of Overcharge will also greatly increase the stability of the Vex Mythoclast. To unlock the Vex Mythoclast Catalyst you will need to complete a series of oracle puzzles within the Vault of Glass Raid. There are 5 puzzles in total that must be completed within the raid at varying checkpoints, with each puzzle becoming more challenging as you progress. Finally once the Catalyst is obtained you must defeat combatants to fully unlock and apply the Catalyst.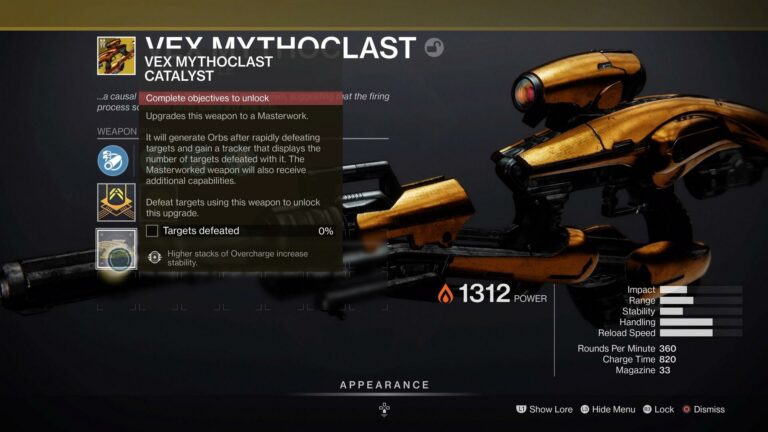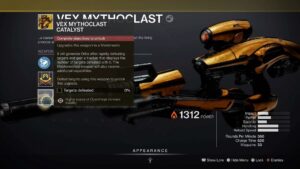 ---
Looking for our standard Vault Of Glass Service?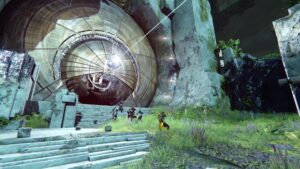 ---
Requirements
You have to be of 1300+ Power Level.
Own Beyond Light DLC, Season of Splicer
---
Away for the day?
Not a problem, we understand your time is valuable, we're happy to login to your account and complete this Vex Mythoclast service. Please leave a note with you login, the character you would like us to complete you order on, contact info, and the best time to complete it and we will be happy to assist. 
Play With Experience
Currently not available.
---
Frequently Asked Questions:
How long will the Vex Mythoclast take to obtain?
We aim to have any service ordered completed with 24 hours, however this service depends on RNG and could take many weeks of Atheon Checkpoint completions in order to obtain. 
If I order an account recovery how do I know you won't mess with my account?
This is a very common and fair question that we get asked often.
We are a legitimate website with thousands of completed orders over many years and reviews from many real, satisfied customers just like you, but don't take my word for it. Here are reviews from some of our most recent customers: https://sherpasofdestiny.com/reviews/. At the end of the day, we know that you providing your account to us to complete something for you takes a lot of trust and we take that very seriously, with a 100% guarantee that any damage to your account as a result of your work with us will be fixed entirely out of our pocket. For further peace of mind and accountability, we do encourage that you change your password to a temporary one for any service you receive and change it back after.
If I order an account recovery how will I know when you are signing on?
Sherpas will aim to contact through text assuming regions are suitable, otherwise we will contact you at your email. As such it is highly recommended to include both and make sure they are up to date
Do I require any specific weapons or armor?
Outside of specific situations, we don't require any specific gear. Our sherpas are more than happy to work with whatever you have and can use Destiny Item Manager and your collections to optimize their loadouts.
For any other questions feel free to contact us or ask one of our live chat attendants who will be happy to assist you