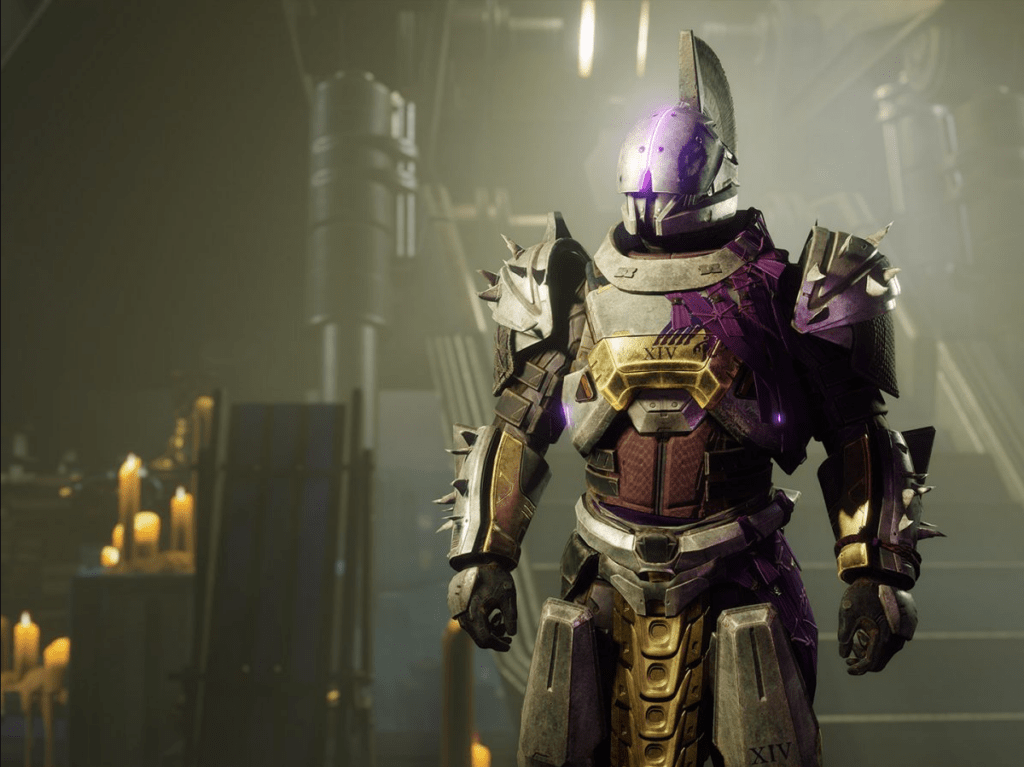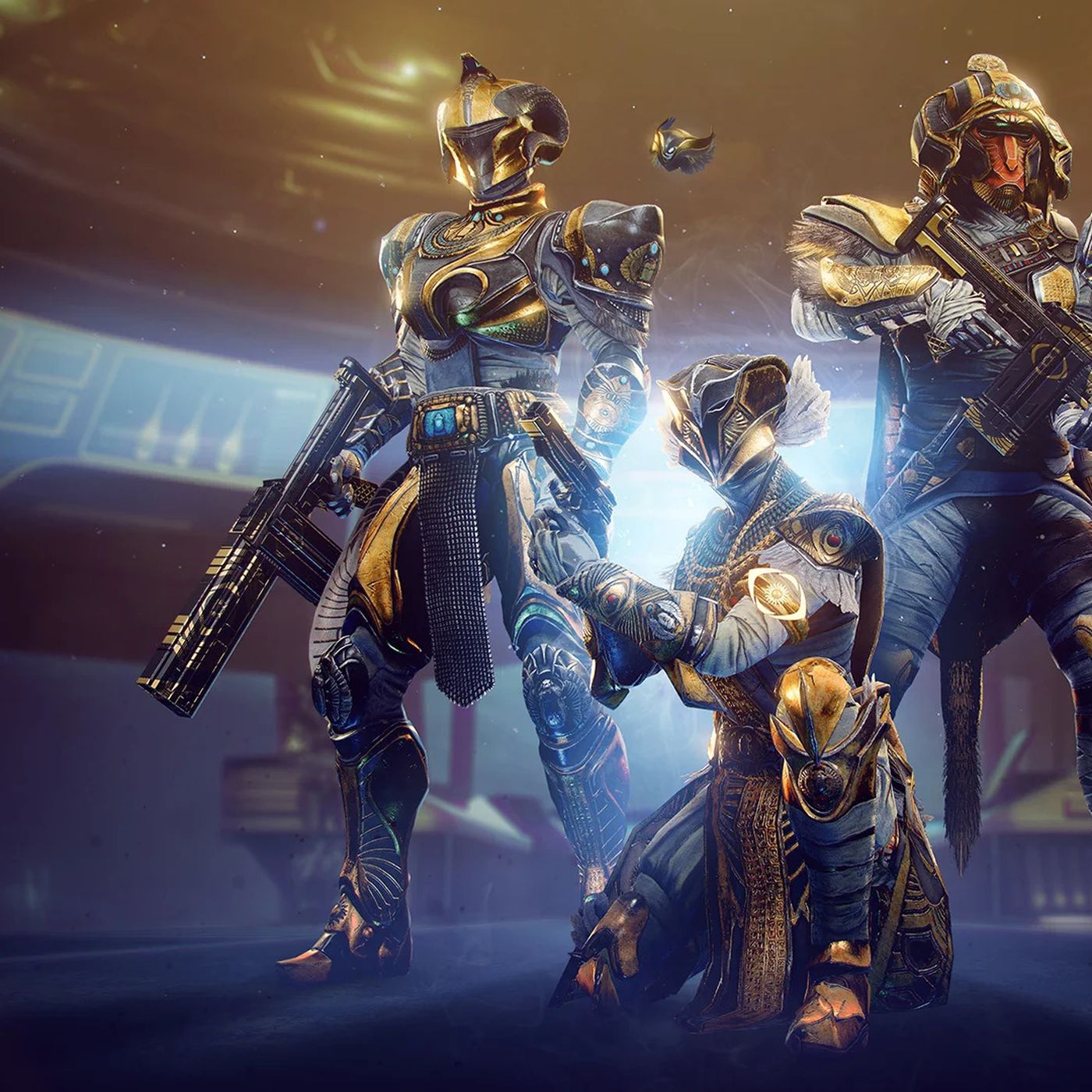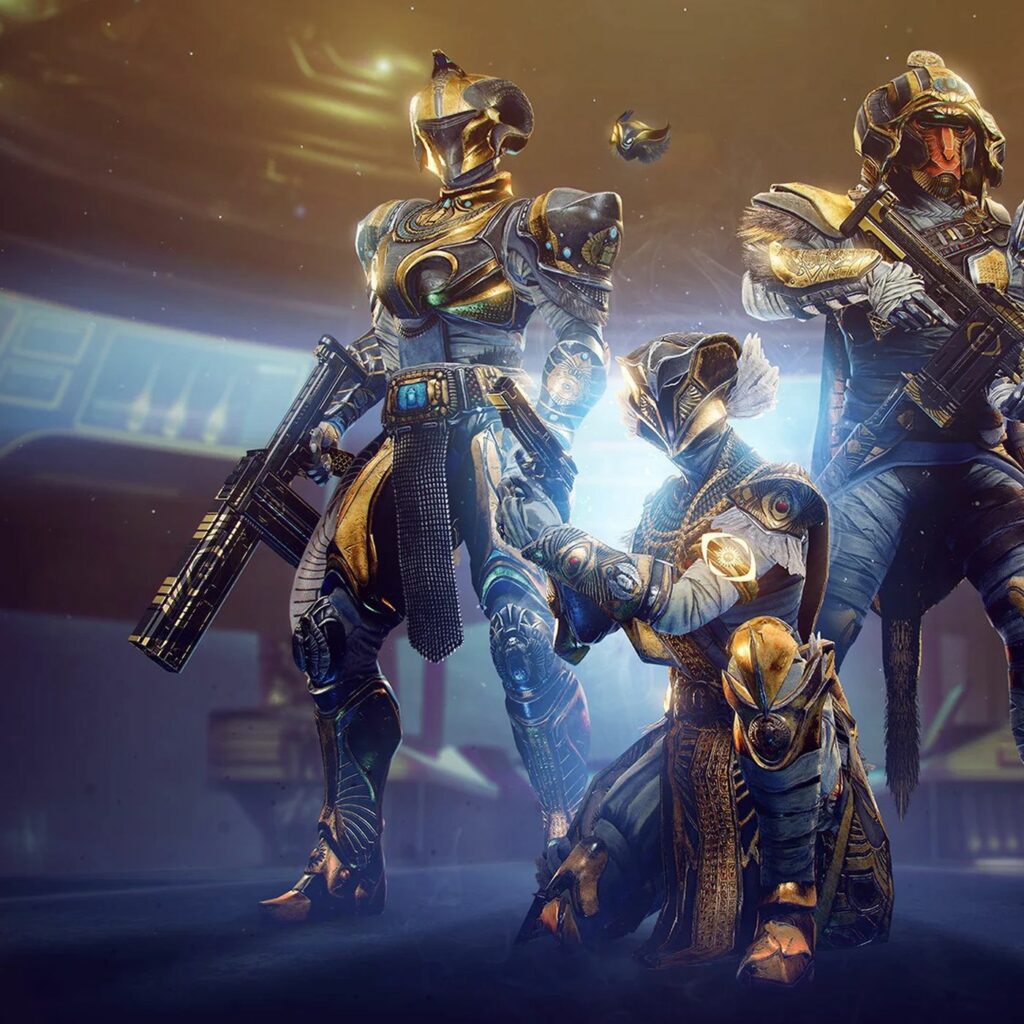 Welcome To Sherpas Of Destiny
With over 50,000 orders completed we are the premier destination for all things Destiny 2! Our team of experienced gamers and Sherpas are here to help you navigate the world of Destiny 2 and conquer any challenge you may face.
With years of combined experience, our Sherpas are dedicated to providing you with the highest level of service and support. Whether you're a new player looking for guidance or a seasoned veteran in need of a challenge, we have something for everyone.
At Sherpas of Destiny, we offer a variety of services to help you achieve your goals in Destiny 2. From guided raids and nightfalls to PvP coaching and exotic quests, we have everything you need to take your gameplay to the next level.
Our Sherpas are not only skilled players, but they are also dedicated teachers. They will work with you one-on-one to help you master the mechanics of the game and improve your skills. Our goal is to empower you to become a better player and enjoy Destiny 2 to its fullest.
We believe that gaming should be an inclusive and welcoming community, and that's why we strive to create a positive and respectful environment for all our customers. We take pride in our reputation for exceptional service and support, and we are committed to maintaining that reputation with every interaction.
Thank you for choosing Sherpas of Destiny. We look forward to helping you achieve your gaming goals and become part of our community.
Shop NOw