Last Wish Raid
Required Power Level : 555 We cannot complete the Raid if you are lower
Destiny 2's newest Raid Lair the Last Wish is live! As tradition Bungie has not directly named the enemies we will be fighting or any mechanics associated with the newest Raid the Last Wish. Check back here for more information as our Sherpas complete each checkpoint!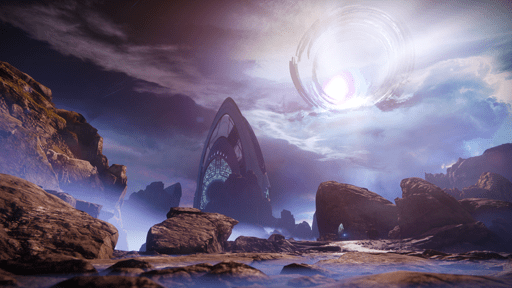 Any player who beats the Last Wish before 10 AM PDT on Tuesday September 18, 2018 will have access to a personalized Last Wish raid jacket available for purchase through the Bungie Rewards program. Players who would like to participate in this offer need to make sure they complete the raid, claim the in-game Triumph, and then claim the code on the Bungie Rewards page BEFORE the weekly reset. You will have until September 30 to use the code to make the purchase.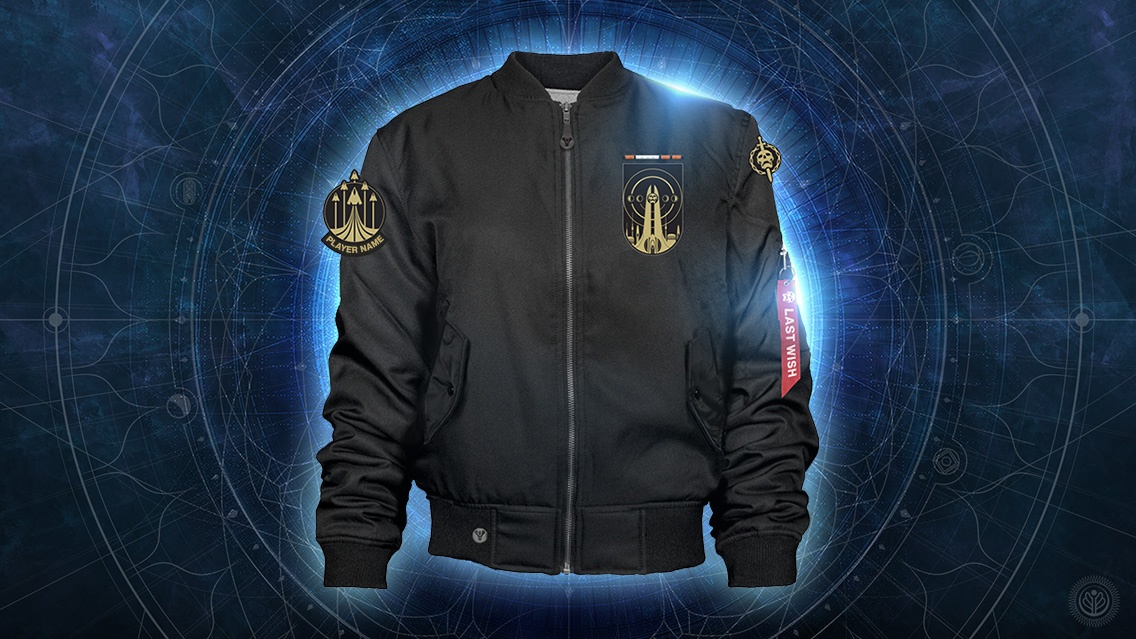 Required Power Level : 555 We cannot complete the Raid if you are lower
Play With runs are on hold while our Sherpas learn and master the Raid mechanics. This option will be available for completion sometime late this weekend or after the next reset. Tuesday 9/18/18.