We're here to help!
Whether you don't have the time or want to learn some new mechanics while playing with our Sherpas, we pride ourselves on giving the best service both in-game and to our customer.
Got Questions
Contact Us
Order Process
Sherpa Gaming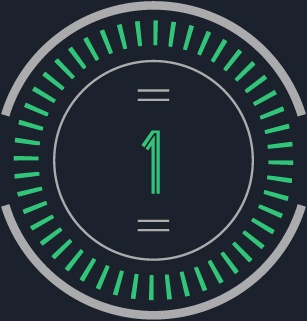 Stay Ahead of the Pack
With over 100 destiny related services, we have everything you need to stay ahead of the pack.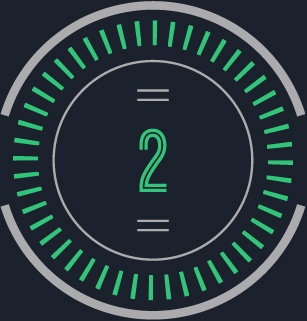 Place Order
Go to the cart. Fill out your contact information, character data and pay for the order. You can also add any special requests or notes during checkout.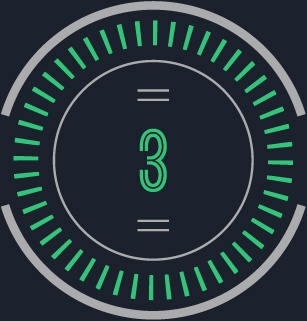 Security
We understand and value the amount of time you have invested into your guardian. Orders placed with Sherpas are double end encrypted. Rest assured that only the Sherpa directly assigned to your order will have access to your information.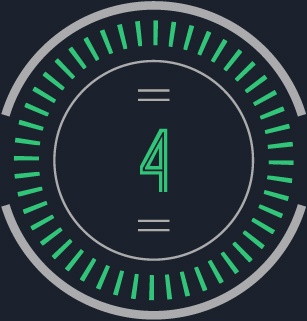 Sherpa Outreach
Once a Sherpa claims your order, They'll reach out via text/email to let you know when they estimate completion time to be. Before starting the order and upon finishing the order.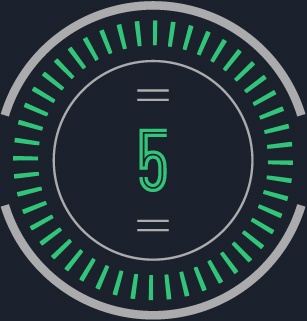 All Done Review
Leave feedback about the quality of the service on our reviews page!
Services are usually completed within 24 hours
Crucible
We contract out some of the very best Destiny has to offer. Our Sherpas come from professional and competitive gaming backgrounds. Here at Sherpas of Destiny we pride ourselves on providing a true learning experience. If you decide to play with our Sherpas please feel free to ask any questions regarding strategy and tactics are Sherpas are eager to teach!
Exotics
Don't have all day to grind for those Exotic Quests? Let our Sherpas unlock the best weapons for you! Exotic Weapons services are updated as the game progresses, check out the Exotic Weapon services we are currently offering, and unlock the pinnacle of Destiny weaponry.
PVE
Destiny has some of the best PVE end game content a game can offer. The Destiny Raids are vast and complex in nature requiring both a skilled and coordinated team. Unfortunately Destiny does not have built in matchmaking for Raids, but fear now Sherpas of Destiny is here to help! We can play for you or with you teaching the mechanics of every encounter along the way. We complete the services at your pace, find out what awaits you in Destiny 2's Raids!