21% Delirium
Pinnacle Weapon
21% Delirium is a Pinnacle weapons from Destiny 2's Season of the Drifter. The 21% Delirium is a force to be reckoned with both in PVE and PVP. The only way to unlock the 21% Delirium is via Gambit Prime. Unlocking the 21% Delirium can take a large chunk of time requiring an infamy reset as the last step, this will require a large number of bounties to be completed over normally a 3 day period. If you don't have the free time to spend all day grinding out Gambit Prime let our Sherpas unlock 21% Delirium for you!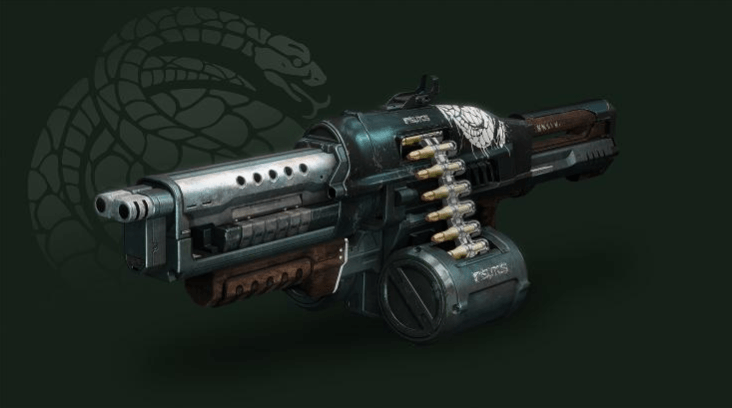 Quest Steps for 21% Delirium
By Your Bootstraps
Complete Gambit Triumph "Notorious Hustle."
"Notorious Hustle."
– Earn 75 multikills of 5 or more.
– Defeat Primeval Envoys
– Infamy Rank Reset
Interested in just Gambit Boosting? You can find our Gambit Boosting here.