Found Verdict (Timelost)
Triumph Completion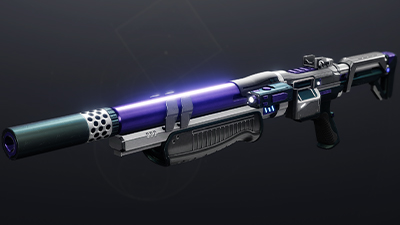 Guaranteed Found Verdict (Timelost)!
‣ The Found Verdict is a Energy Shotgun that deals ARC damage.
‣ To acquire the Found Verdict you must complete the MAESTRO GLASSER TRIUMPH.
‣ Only ONE challenge can be completed each week with a total of 5 needed.
‣ We will ONLY RUN BOSS CHECKPOINTS for this service in the Master Vault of Glass.
‣ With this service we GUARANTEE the Found Verdict (Timelost).
Aggressive Frame
Hard-hitting, high recoil. Increases rate of fire after kill.
Vorpal Weapon
Increased damage against bosses, vehicles, and Guardians with their Super active.