Found Verdict (Timelost)
Master Vault Of Glass Triumph Completion
---
How Do You Get the Found Verdict?
‣ The Found Verdict is a Energy Shotgun that deals ARC damage.
‣ To acquire the Found Verdict you must complete the MAESTRO GLASSER TRIUMPH.
‣ Only ONE challenge can be completed each week with a total of 5 needed.
‣ We will ONLY RUN BOSS CHECKPOINTS for this service in the Master Vault of Glass.
‣ With this service we GUARANTEE the Found Verdict (Timelost)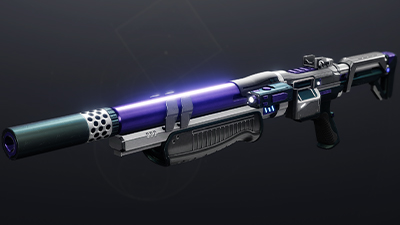 ---
Looking for our Standard Master Vault Of Glass Service?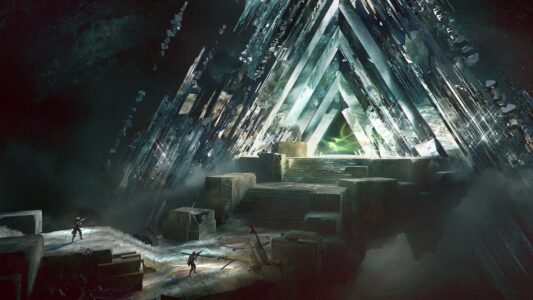 ---
Requirements for Found Verdict (Timelost)
Must be of 1585+ Power Level
---
Away for the day?
Not a problem, we understand your time is valuable, we're happy to login to your account and complete and obtain the Destiny 2 Found Verdict (Timelost) for a discounted rate. Please leave a note with you login, the character you would like us to complete you order on, contact info, and the best time to complete it and we will be happy to assist.
Play With Experience
Due to the nature of this service we are currently only offering play for services.