Hung Jury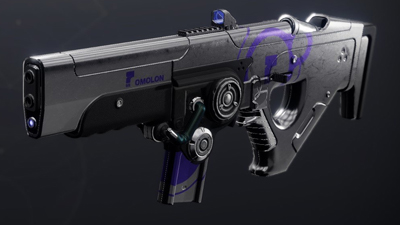 Guaranteed Hung Jury SR4 (Adept) from Nightfalls!
‣ The Hung Jury SR4 is a Kinetic Scout Rifle that deals KINETIC damage.
‣ The Hung Jury SR4 is only available EVERY 3 WEEKS and is a random drop from Nightfall: The Ordeal Grandmaster.
‣ We will complete this using the GRANDMASTER version of Nightfall: The Ordeal.
‣ With this service we GUARANTEE the selected amount of Scout Rifles.